Thanks for taking the time to learn more about Called To Wander! We're excited you've found us and we look forward to helping you find the information and inspiration you need to help you pursue what we call the Abundant Life. 
Welcome to Called To Wander!
We believe every person is created to do more than just get by in life. So if you are looking for ways to live with more purpose and adventure in your life then we know we can offer you great ideas and resources to help you in your own journey! 
Here are a few quick resources to get your started on that adventure:
YouTube Videos about RV Life on the Road
Be sure to check out our YouTube channel for lots of videos from our first few years on the road. See where we went and learn some tips and tricks about RVing throughout the US, Canada and Mexico. 
Tips and Tricks on How to RV
Resources to help you learn more about RVing. Learn the basics of how to RV and sure you have the RV essentials that make life on the road safer and more comfortable:
Inspiration on Where to Travel
Inspiration for great travel destinations to put on your bucket list. Learn where to go, what to do and how to make the most of the journey there: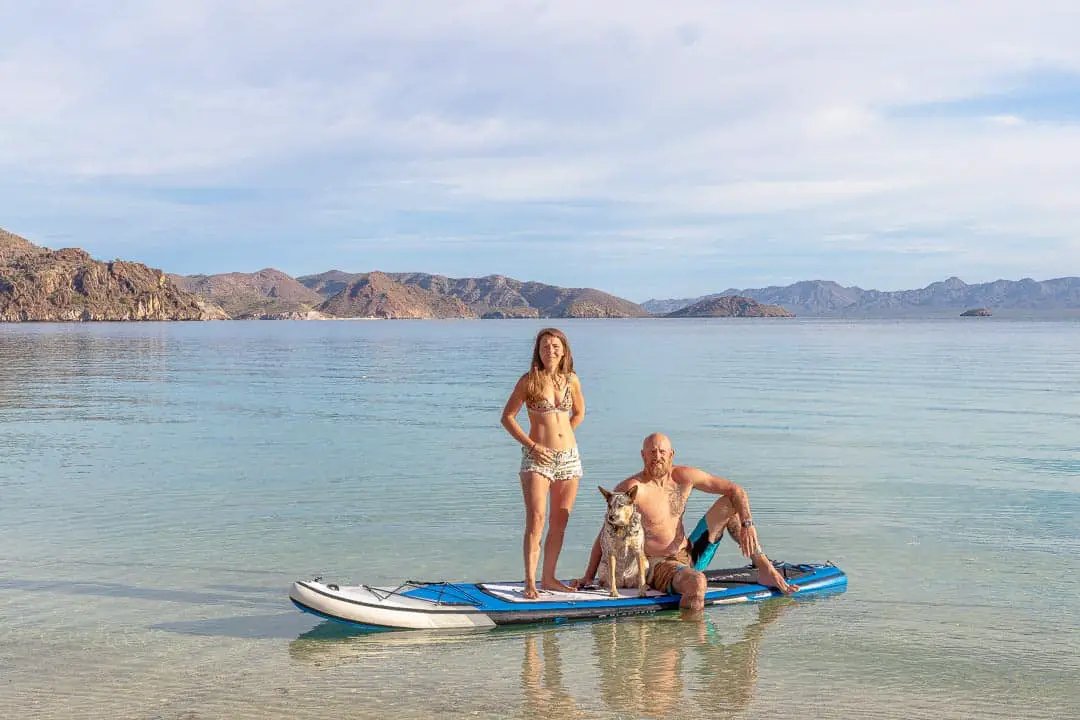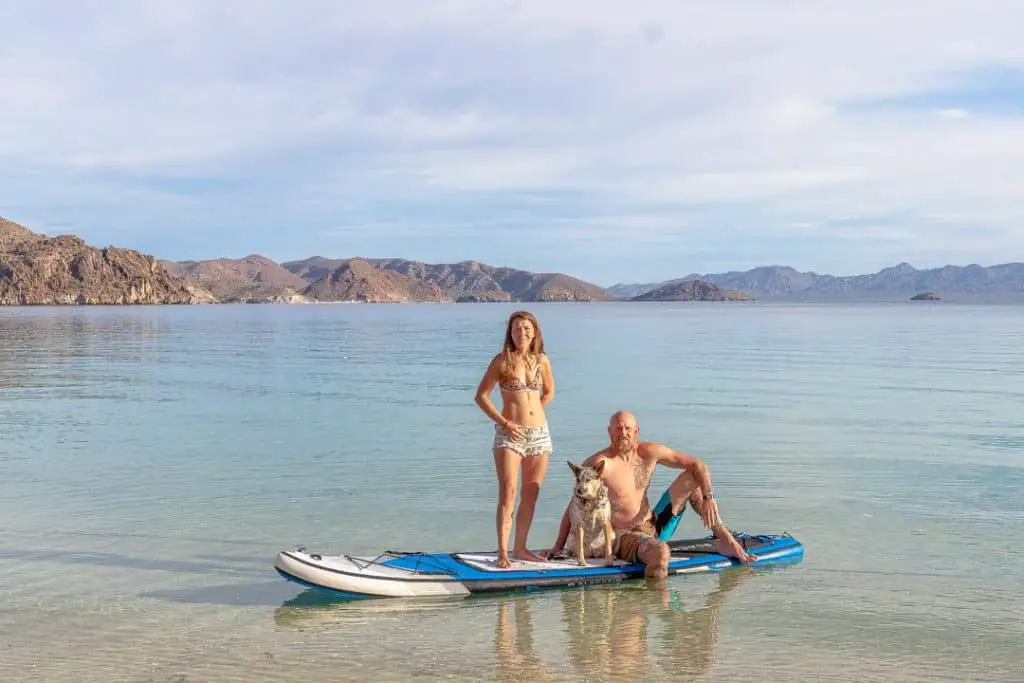 RVing and Money
We're also passionate about helping you fund your adventure. From tips to help you save before you travel to starting a business that you can run from the road we want to show you how money doesn't have to be a limiting factor in planning your adventure. We've also got some great tips for RVing on a budget: 
Remodeling or Refurbishing Your RV
We are excited that after 3 years on the road we decided to sell our beloved truck camper and invest in a fixer-upper Class C RV. We tore everything out and started rebuilding from the ground up and have lots of great resources you can check out on how to remodel part or all of your RV: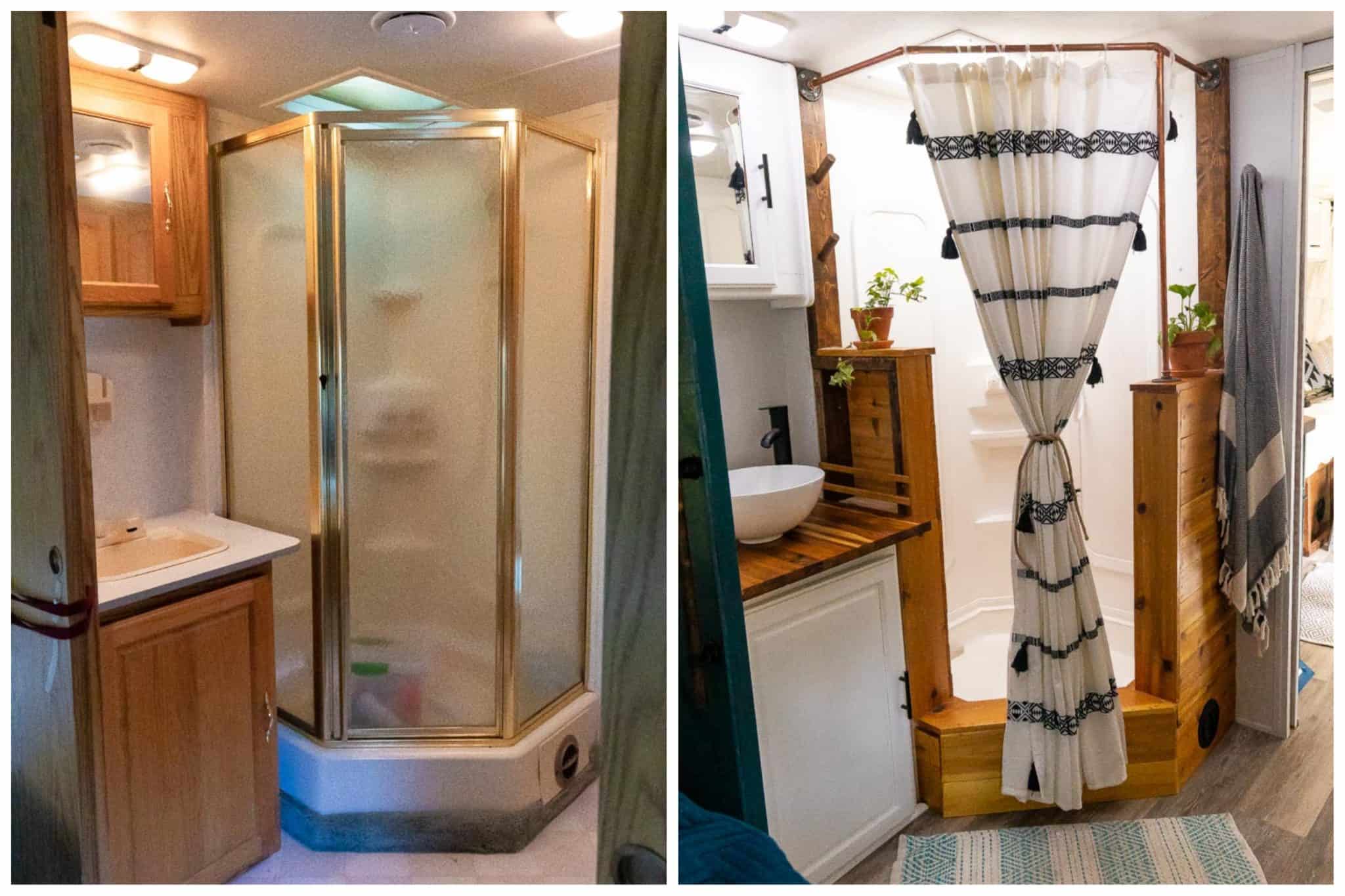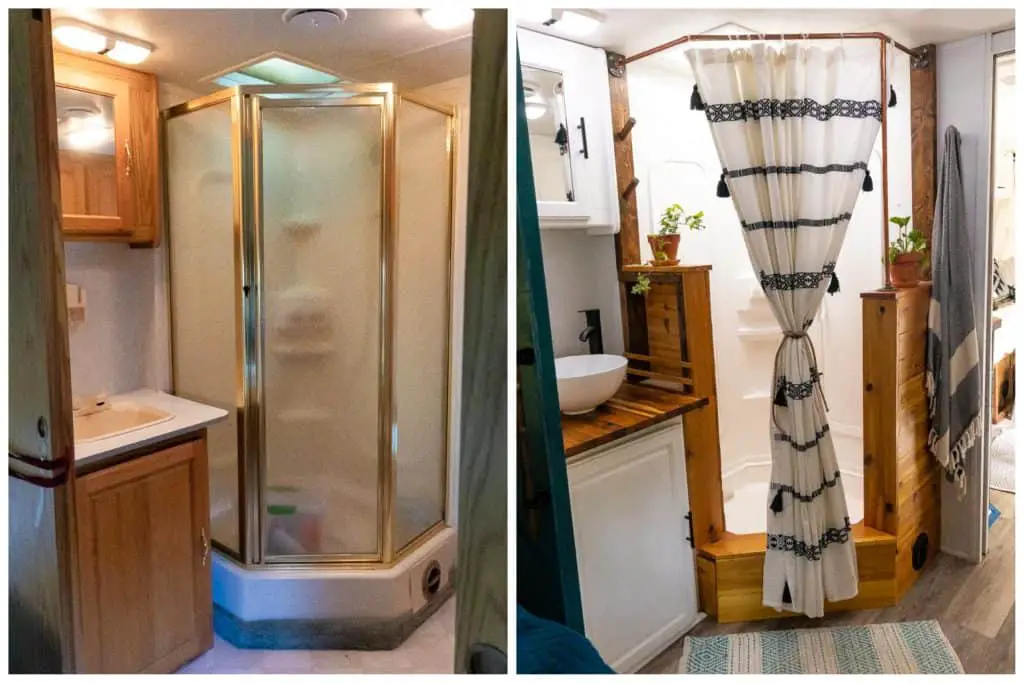 Popular Posts To Get You Started
If you want to jump in to reading the top posts that help others get started check out some of our most popular posts: 
Thanks again for taking the time to be a part of our story! We hope to be able to help you in your pursuit of the Abundant Life on the road and look forward to hearing any positive feedback you have! 
Be sure to connect with us on social media and send us an email if you ever have any specific questions or comments we can address!