About Us
Hi! We're Chris & Lindsay + Everest + Huckleberry!
And we want to help you find your adventure on the road!
Since 2018 we have lived full-time in our RV as we have traveled over 50,000 miles across North America.
We have literally worked our way through the US, Canada and Mexico in pursuit of our dreams of life on the road. And we want to help you get out on your own adventure!
From advice and tips from our own experience to incredible places to visit and things to do – this site is built to equip you to pursue your own dreams on the road!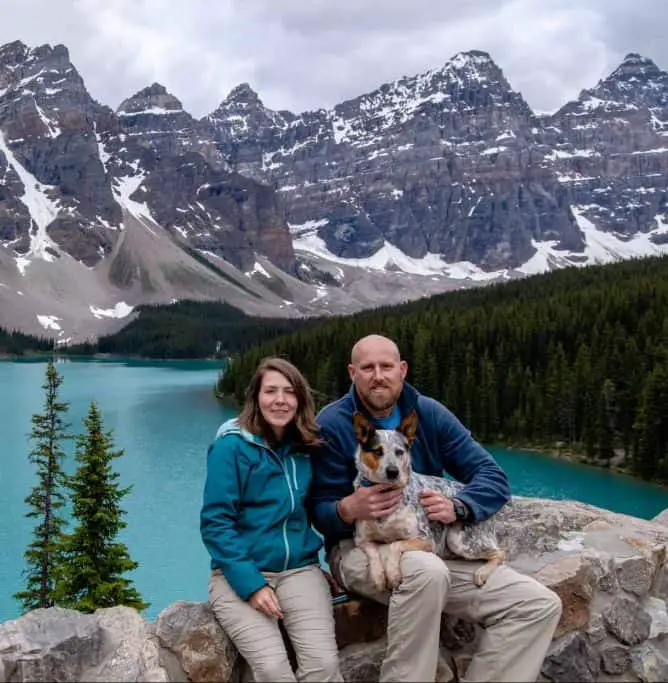 ---
---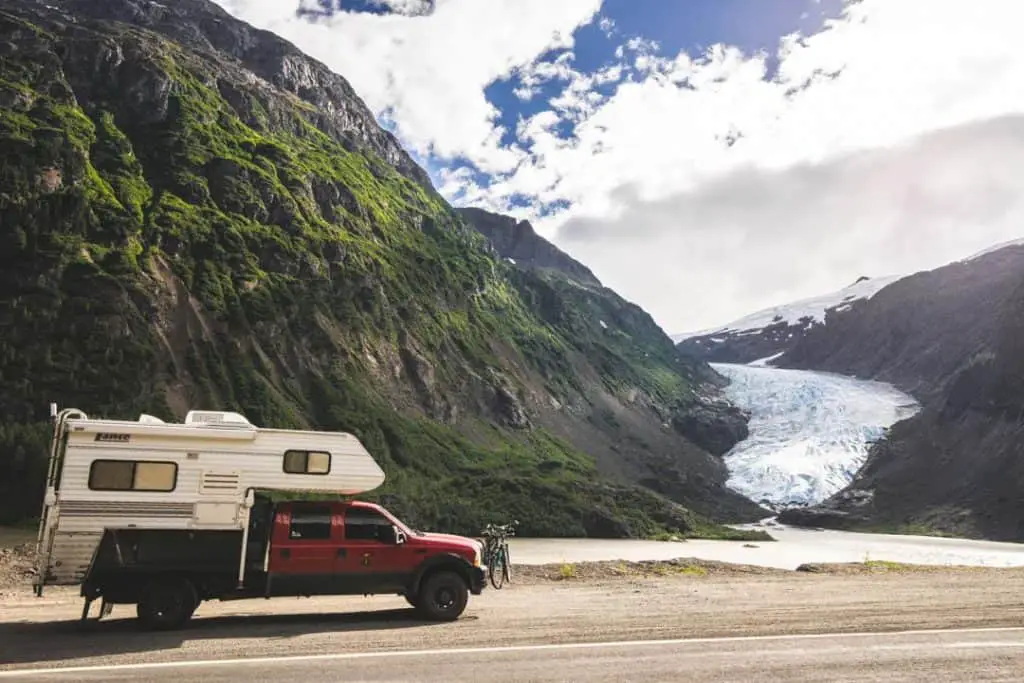 Planning a trip to Alaska? Let us help you by reading our RV Alaska travel guides!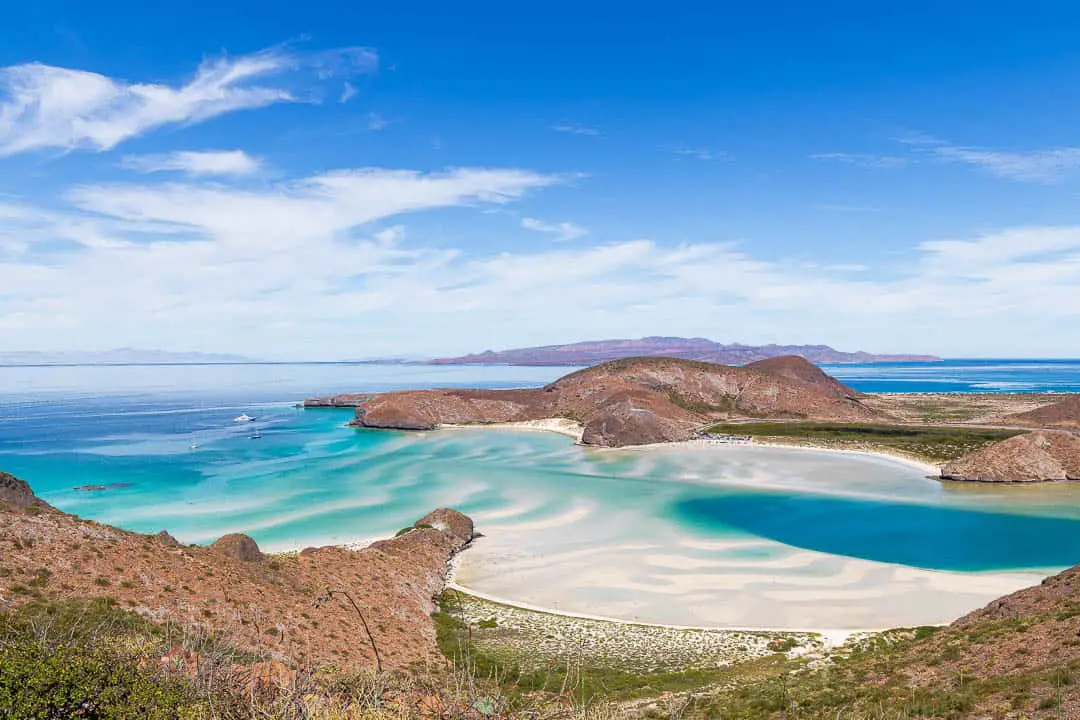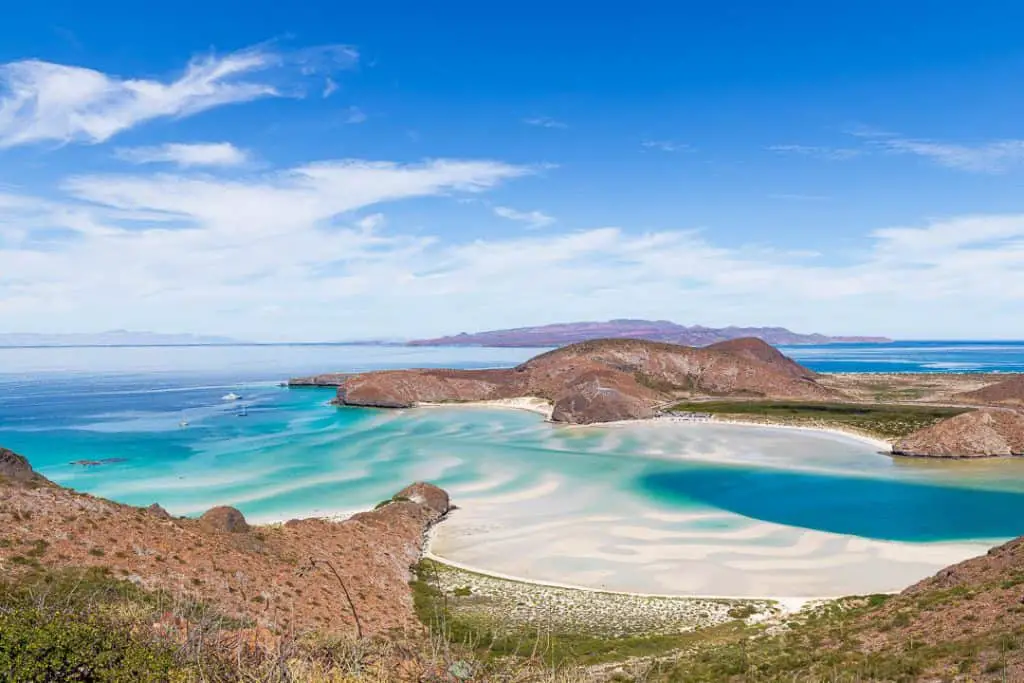 Want to go on an epic road trip to Baja? Check out our Baja travel guides to help you get over your fears of exploring Mexico by RV!
We've documented our best adventures so you can have some of the same experiences while living life on the road
---
From inflatable kayaks to RV solar power, we've listed our most used and favorite items
---