RV Travel Tips and Resources
These RV travel tips and resources are a collection of items, apps and services that we use on a daily basis.
After living full-time on the road for nearly 2 years we can say that we have learned a lot through trial and error and hope to save you the time (and expense!) of making some of the mistakes that we have made.
Whether you intend to spend your vacation on the road or want to full-time RV, these are our top RV travel tips and resources to make your adventure safer and more comfortable!
Truck Camper Living
If you have or are thinking of buying a truck camper, these truck camper living resources are for you!
RV Essentials
You bought you RV! Now what? Check out these resources to get started on your journey – whether weekend, vacation or full-time RV living!
Our Favorite Gear
While there are lots of RV essentials you should have, these are a few of our favorites that we could not do without!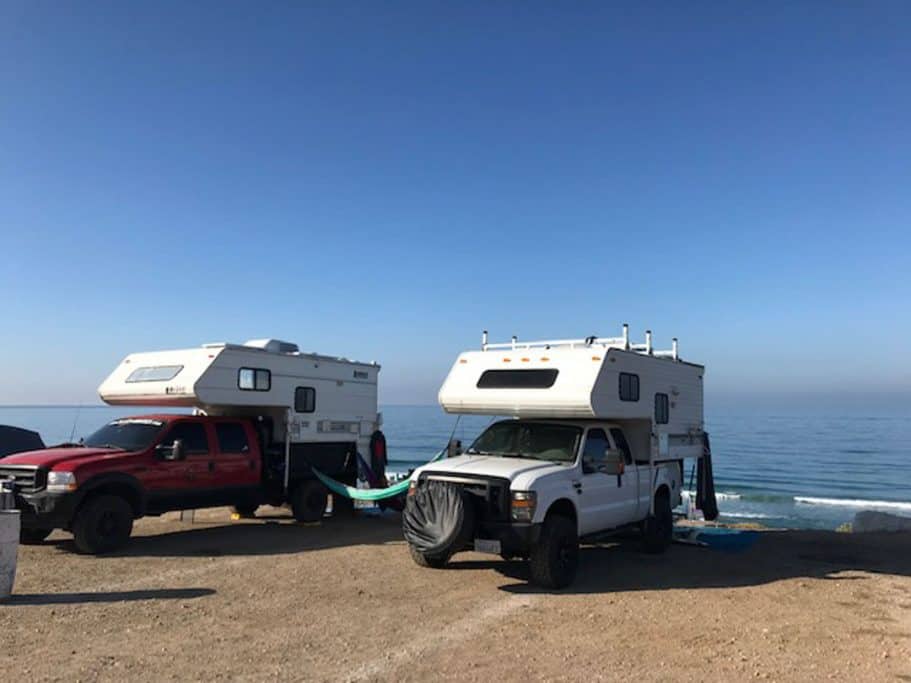 How To RV
Considering going full time? Just want to get away for the weekends? These resources will help you learn how to RV!
RVing On A Budget
Owning an RV can be expensive. But there are ways that you can make and save money during your adventure!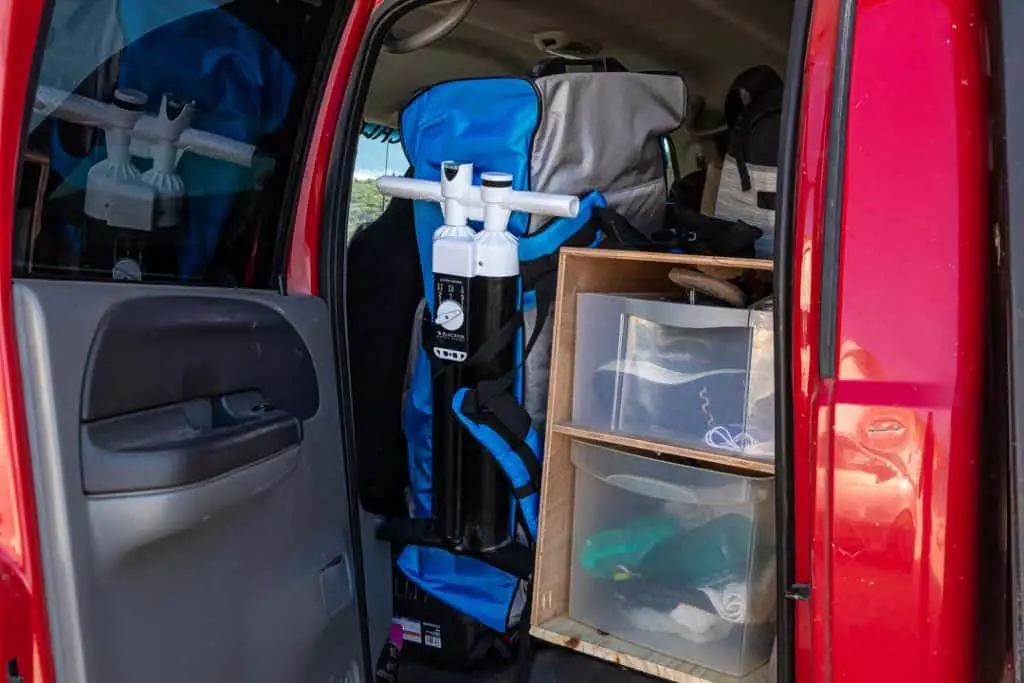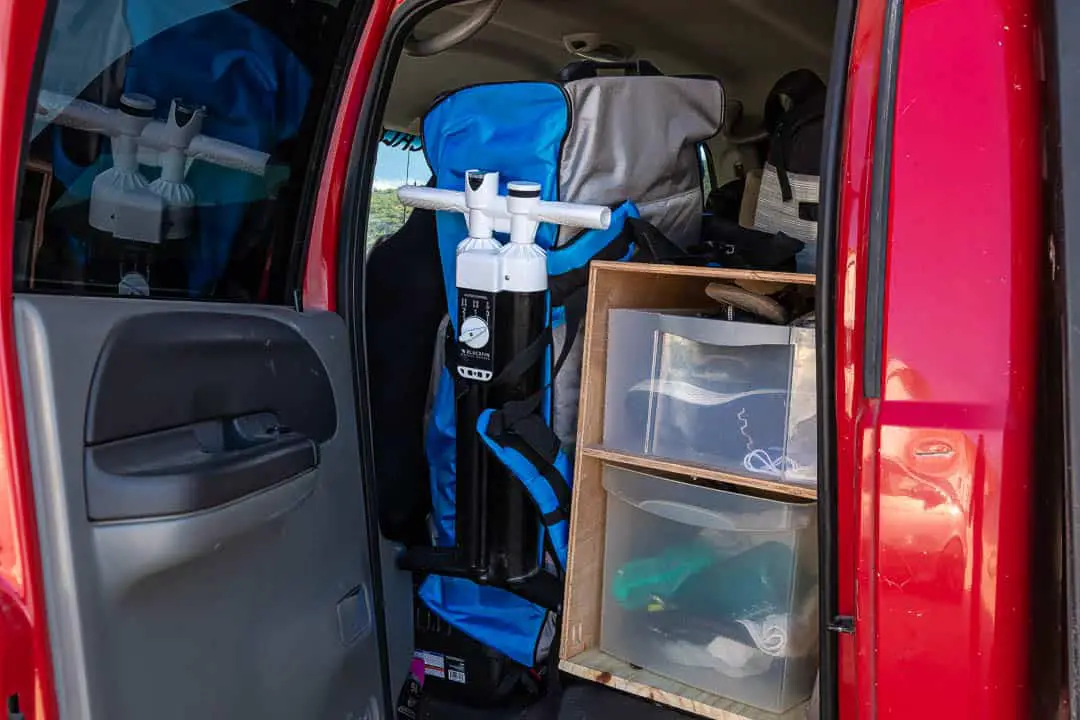 Start/Run A Blog
Thinking about keeping a travel blog while you travel in your RV? We run Called To Wander as a business and recommend you consider these resources to get you started!
NOTE: We bought all of our gear almost exclusively through our Amazon Prime membership. As such we are Amazon affiliates and do receive a small commission if you purchase any of the products we recommend through our links. Don't worry, it doesn't cost you a penny and, indirectly, you help keep us out on the road!