Why you need to consider 3 RV clubs and memberships!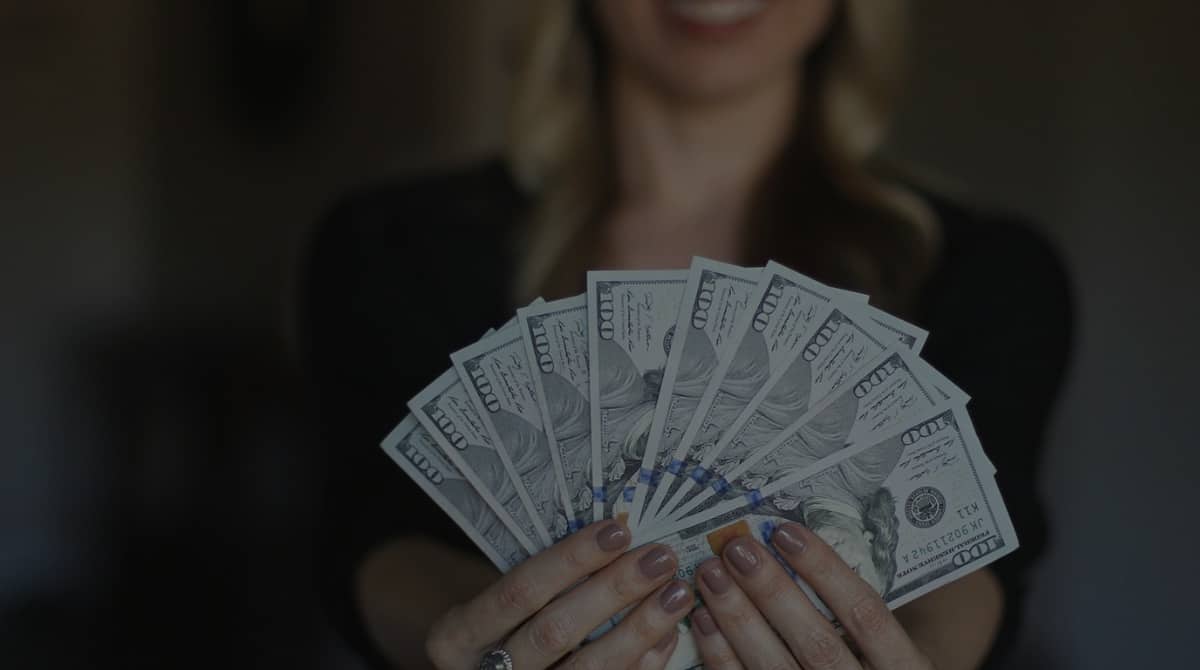 40 Travel Saving Tips You Can Use Every Day to Save For Your Next Trip! Here's a list of things you can do every day to build your travel savings goal.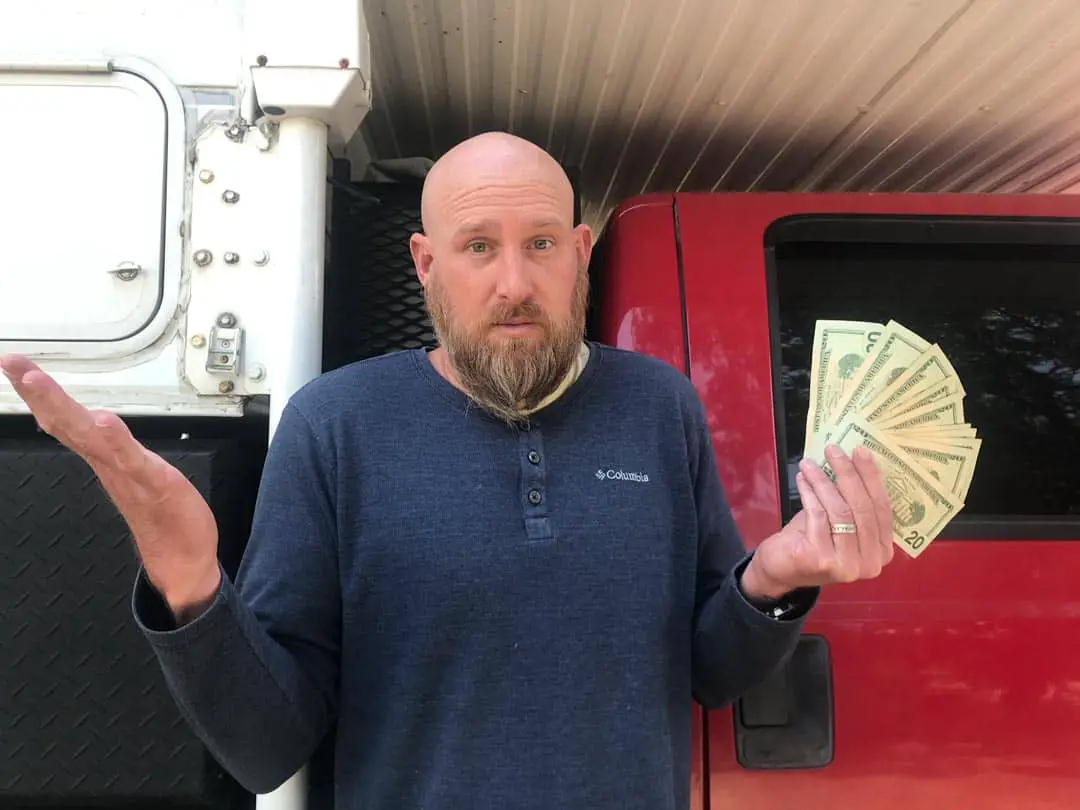 Everyone wants to travel. But not everyone wants to do what it takes to save enough money to get out on the road. Get ahead on your travel savings by doing three simple things!