Last Updated on March 17, 2021 by Chris and Lindsay
Visiting Zebra Slot Canyon is one of the best experiences that you can have in Utah. Consider adding this one to your list if you have never visited a slot canyon. The canyon itself is narrow and allows for you to tip-toe, climb and even wade at times through some of the most spectacular scenery!
The region of Utah surrounding Zebra Slot Canyon is composed of sandstone that has built up over millions of years. With time, the Escalante River and other tributaries flowed through the sandstone. This caused erosion that left the beautiful, narrow canyons featured below.
The follow photographs are sure to inspire a trip to explore Zebra Slot Canyon and others like it in the area. If you are interested in exploring this canyon, please check out our more detailed GUIDE TO EXPLORING ZEBRA SLOT CANYON to help you plan your trip. Or, if you're looking for more inspiration, view the photos of our journey to Antelope Canyon just a few hours to the south of Zebra Slot Canyon.
Entering the Canyon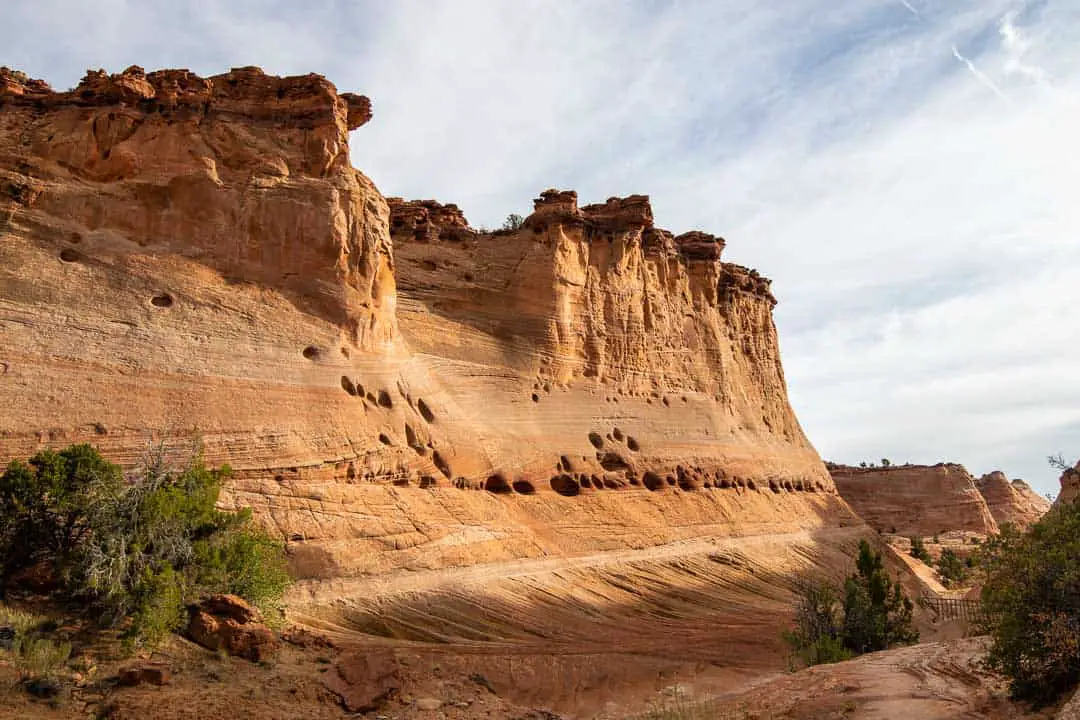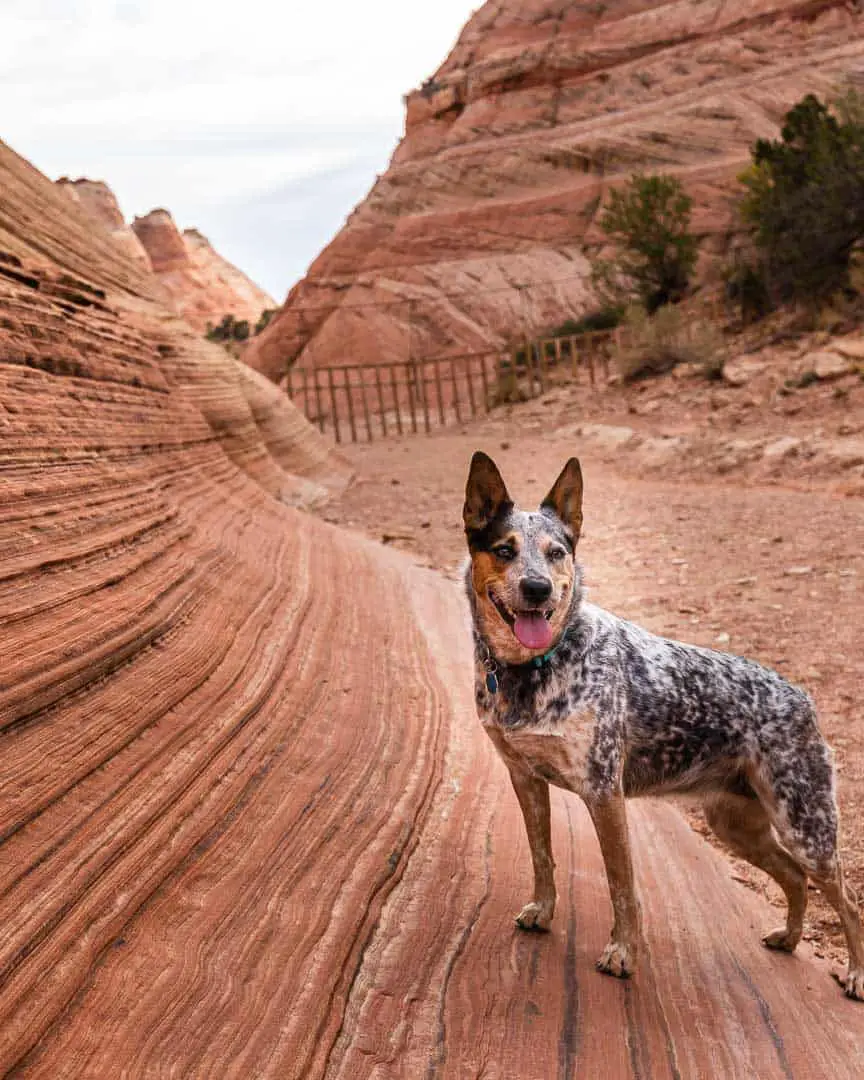 Exploring the Canyon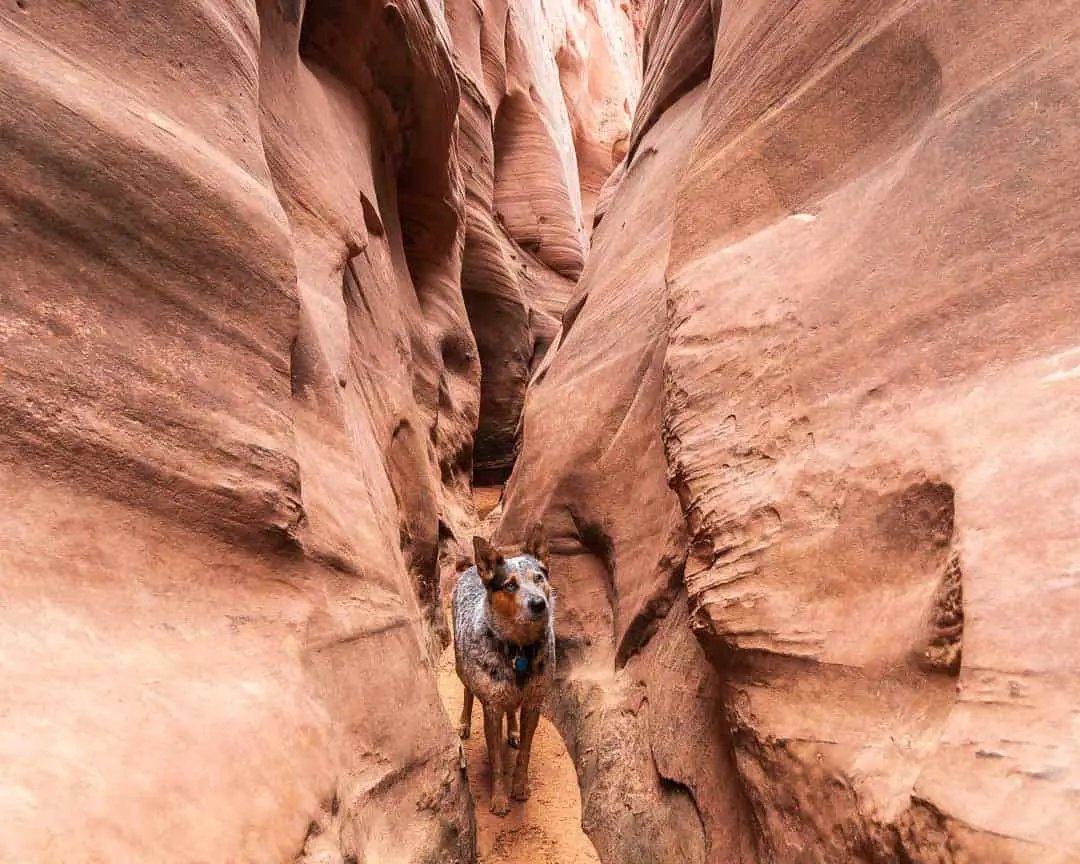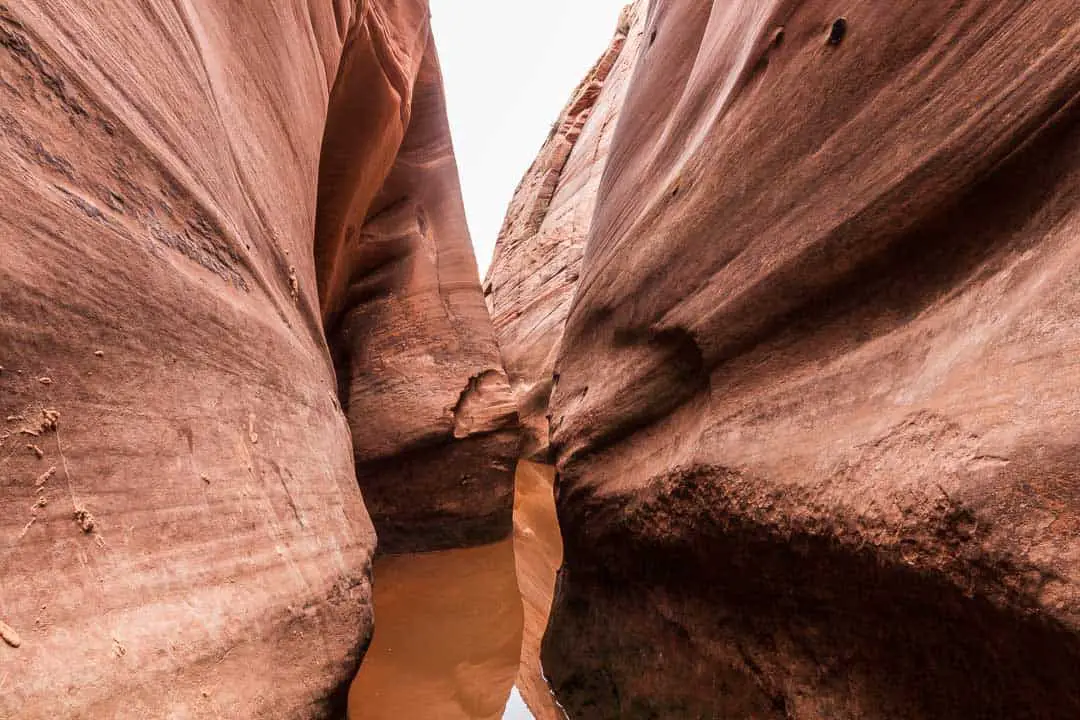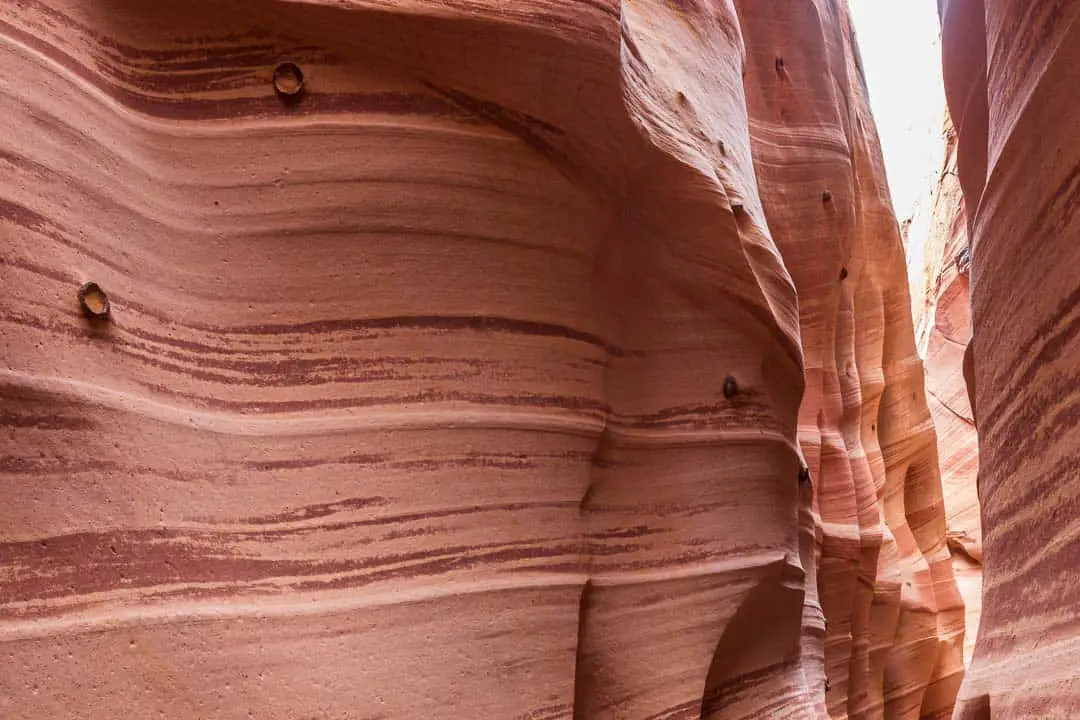 ---
---
Have you enjoyed this photo essay? Check out another one of our favorites and find inspiration for your next adventure!