Last Updated on July 24, 2021 by Chris and Lindsay
Utah National Parks are among the most spectacular in the country. The state of Utah is third only to California and Alaska for the total number of national parks. By size, a substantial portion of the state is covered by state and national parks. This makes Utah a wonderful place to plan a compressed visit.
We visited ALL 5 Utah National Parks in 5 days. Of course this was not nearly enough to do each justice. However, we travel with our pup Everest and she is not welcome to hike in any of these parks. So we exchanged time in them for time in places like Zebra Slot Canyon and Little Wild Horse Canyon, where dogs are welcome on the trails.
However, if you are interested in planning a trip to Utah, let these photographs inspire you to visit any or all of the Utah National Parks!
Utah National Parks in Photographs
Catch a glimpse of each of the 5 Utah National Parks in the photographs below. These should give you an idea of why you should visit and where you would like to spend more time!
Zion National Park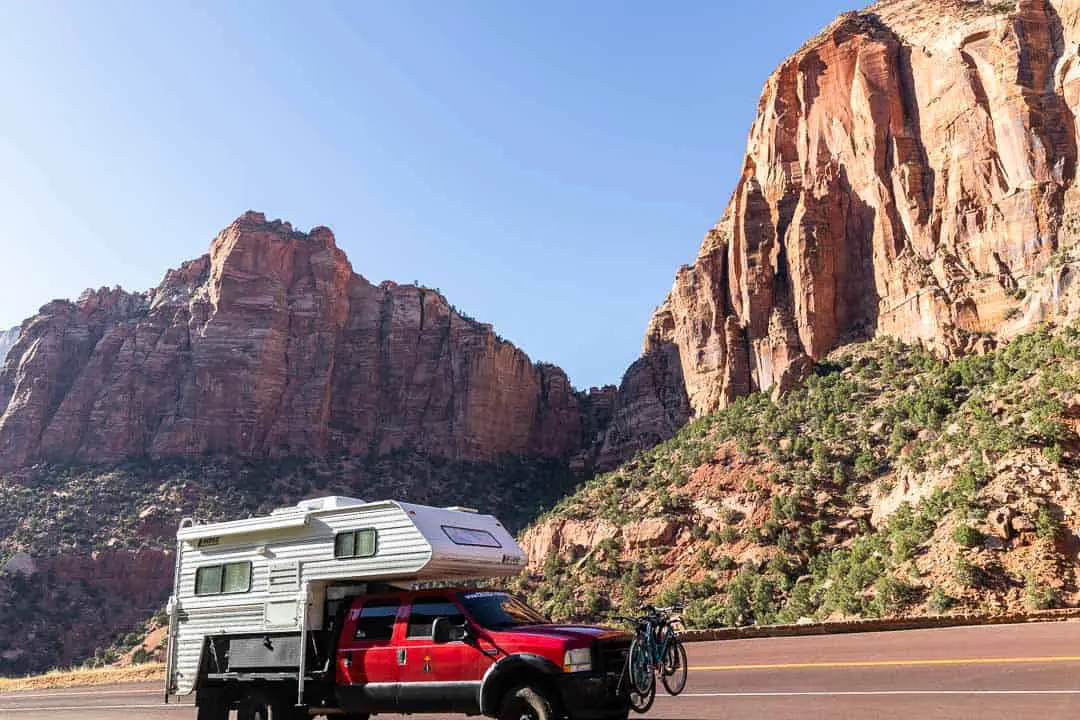 Bryce Canyon National Park
Bryce Canyon was perhaps the most interesting of the Utah National Parks. It is known for the various "hoodoos" throughout the park. A hoodoo is a stack of rocks on which one large rock is on top. The weight of the top rock compresses those below and slows down the erosion. This makes for quite unique and spectacular scenery.
Views from the Navajo Loop Trail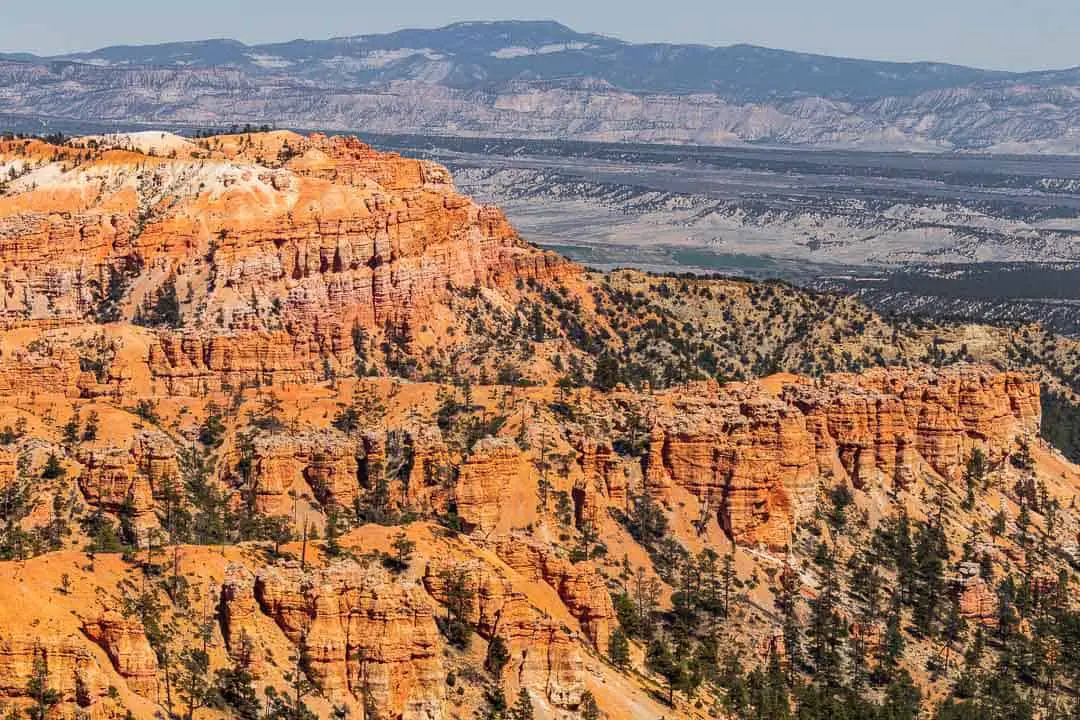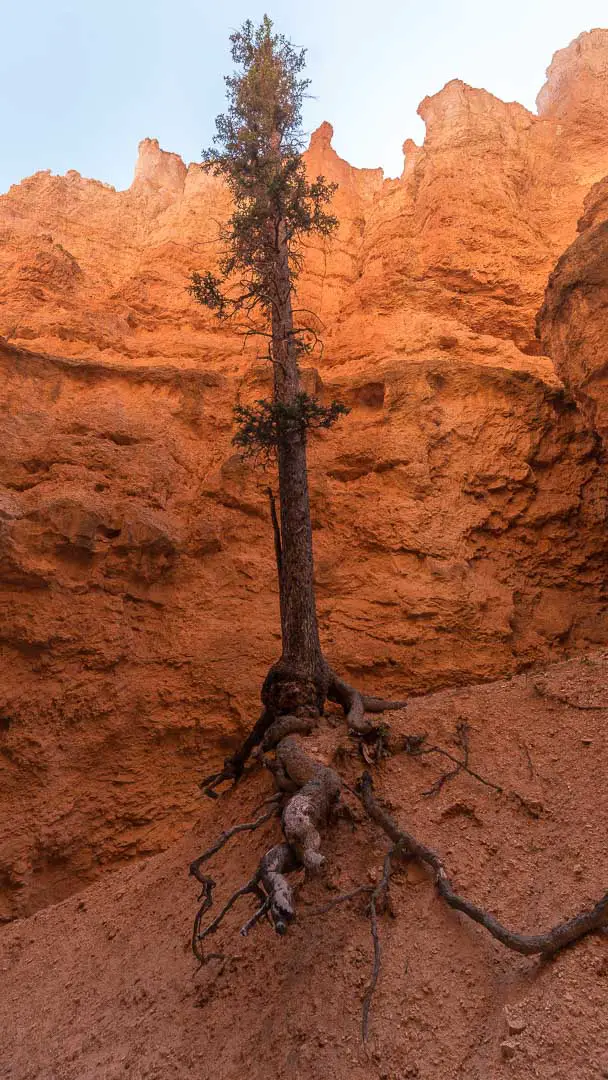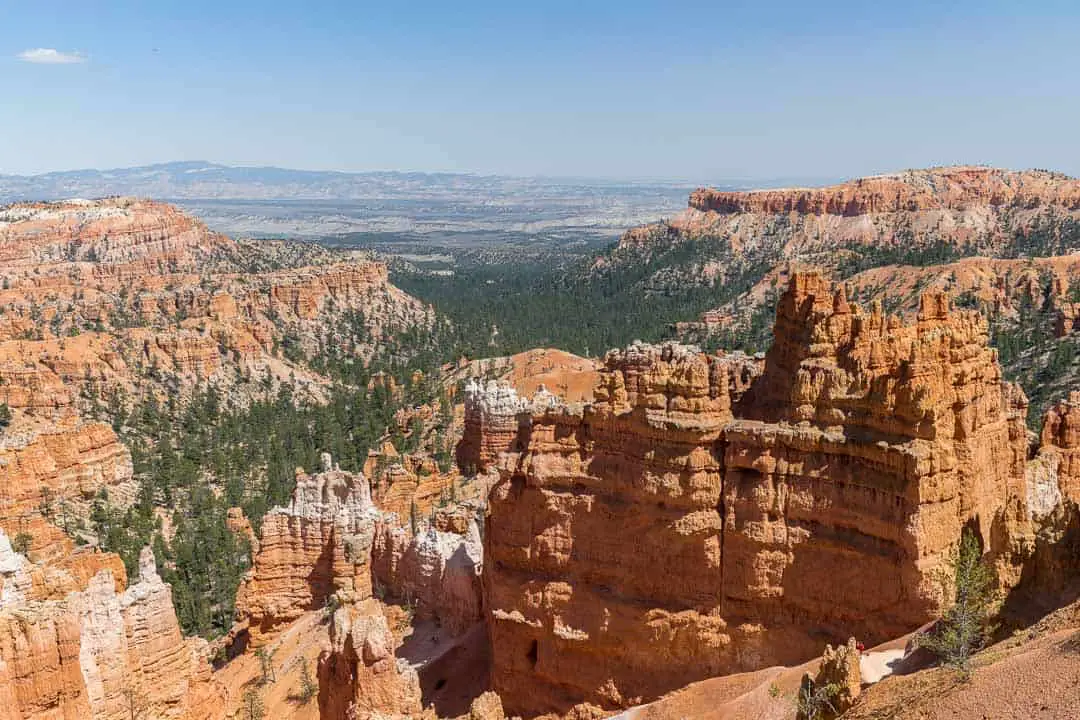 Wildlife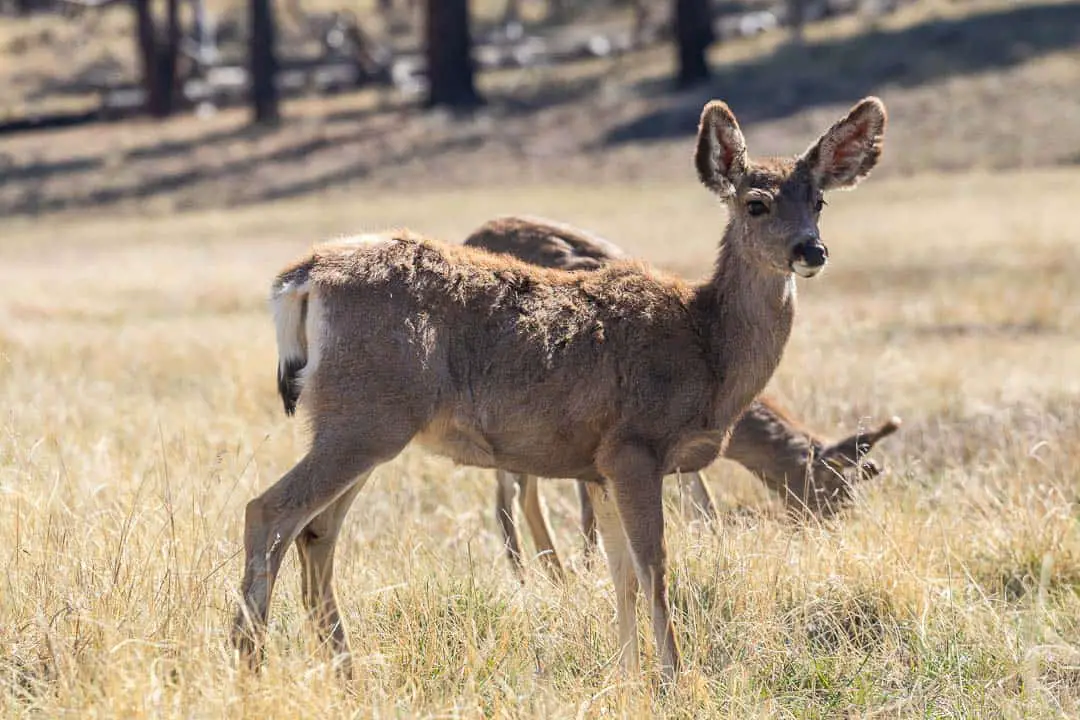 Capitol Reef National Park
Capitol Reef was our least favorite of the 5 Utah National Parks. We drove the length of the park, including the 8 mile scenic drive out of Fruita. The most spectacular part of the park to us was the history of the Mormon settlers who developed the area for fellow travelers.
Arches National Park
We spent more time in Arches National Park than any of the other Utah National Parks. Although it was busier than any other park, by far, we did manage to stumble into the very last campsite inside the park. This gave us a relatively unique opportunity to wake very early in the morning and hike out to see the famous Delicate Arch at sunrise. Don't be fooled. The hike out is far more strenuous in the dark than you might expect!
Delicate Arch at Sunrise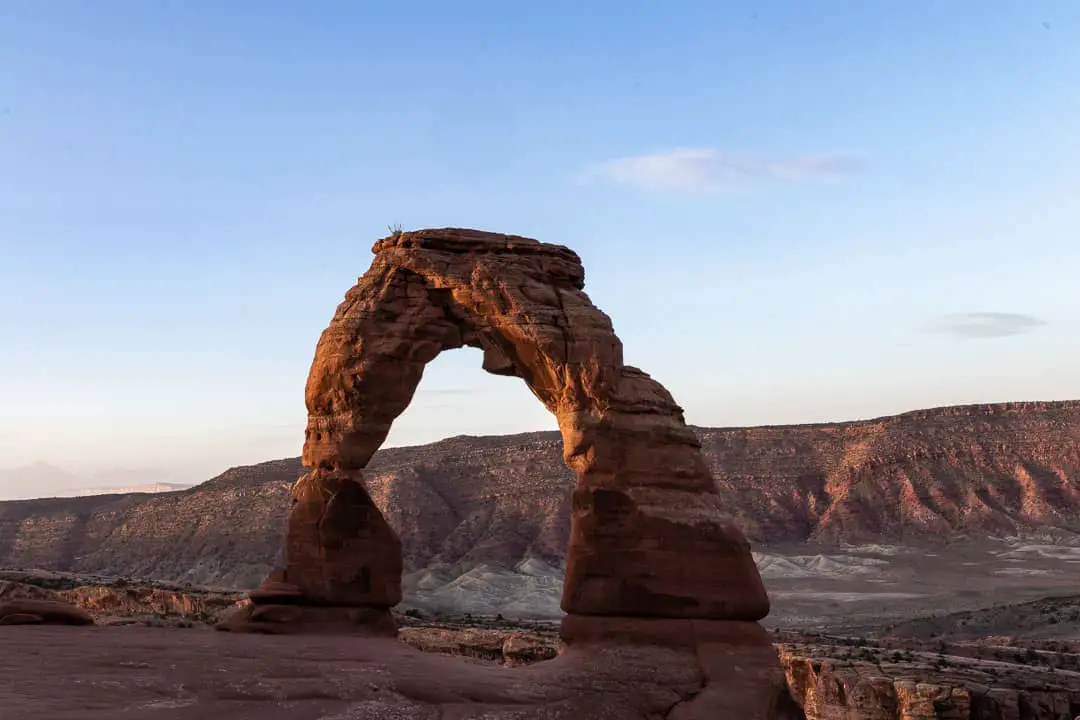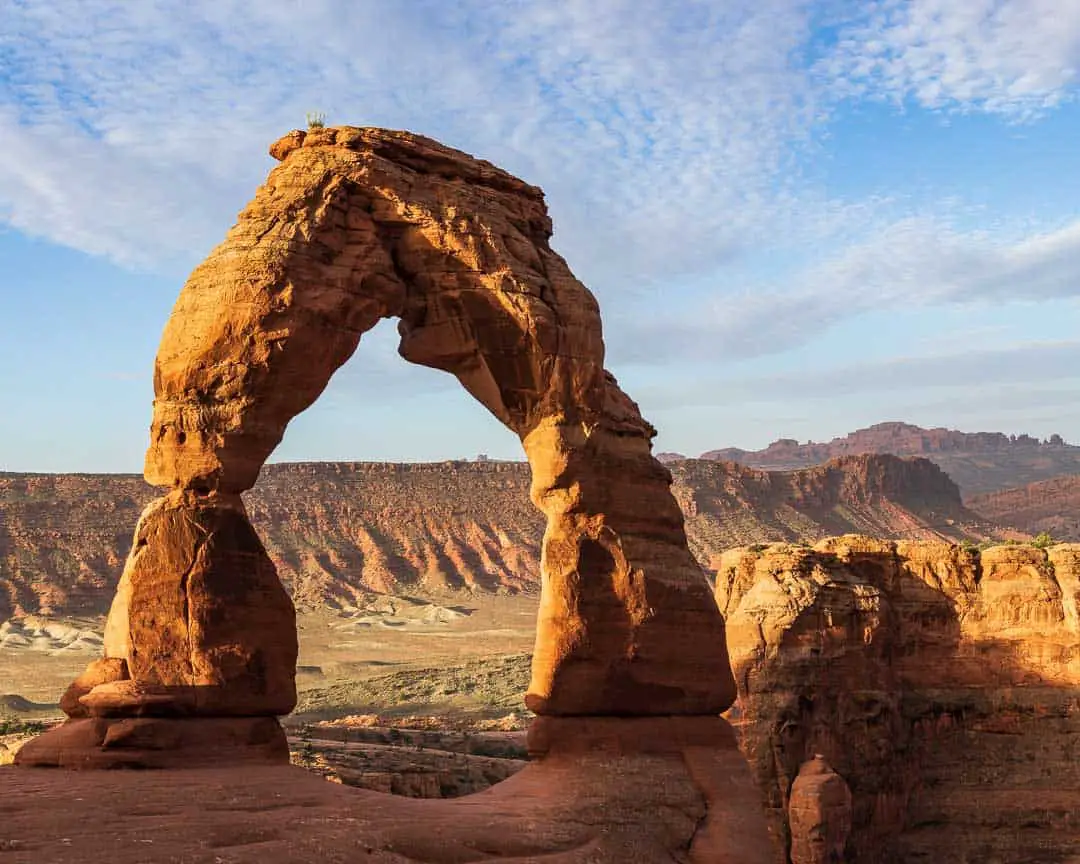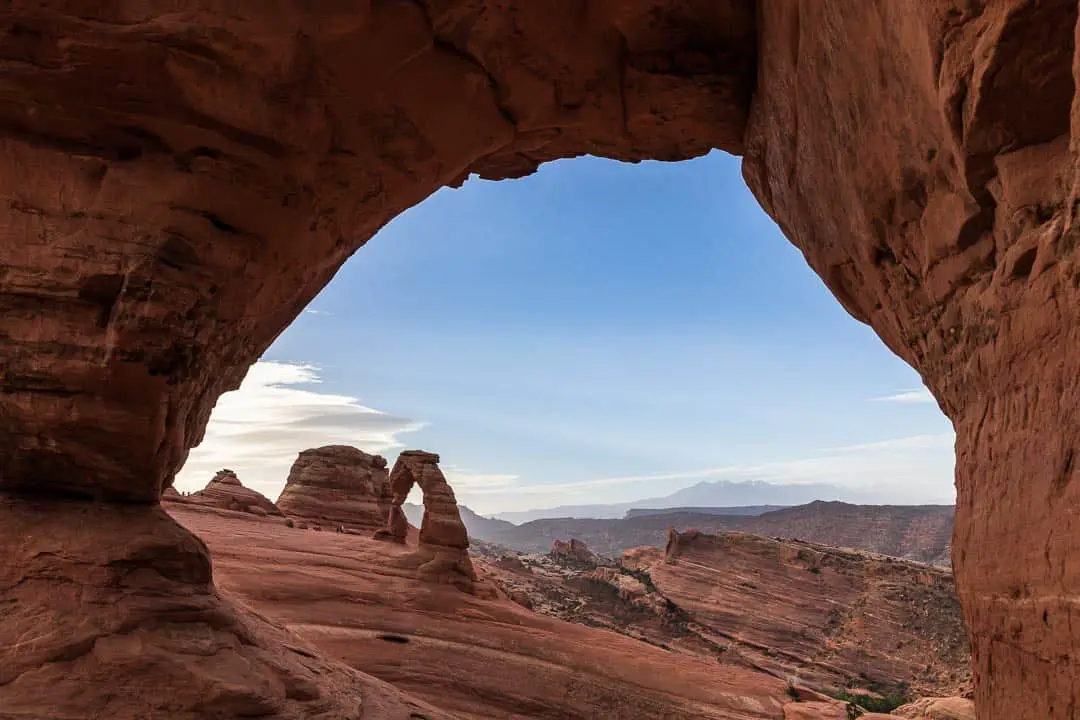 Double Arch
Windows Arch
Canyonlands National Park
When we go back we plan to spend more time at Canyonlands National Park. Of all of the Utah National Parks, this one was just a drive in and out for us. It is the largest of the Utah National Parks and you could very easily spend several days, if not several weeks exploring it. We only had a few minutes, as we were unable to secure camping in nearby Moab and chose instead to make our way into Colorado. However, with proper planning and toys (4-wheelers, mountain bikes, etc.) one could spend a lot of time enjoying this park!