Last Updated on July 24, 2021 by Chris and Lindsay
Hiking Little Wild Horse Canyon is one of the greatest off-the-beaten-road adventures in Utah. The canyon is located in the San Rafael Swell, a broad stretch of land that takes the shape of a giant dome. Over many years of erosion by wind and water the land has created a varied landscape that has become ripe for exploration and adventure.
Little Wild Horse Canyon is located in Goblin Valley. It is most accessible for those who are traveling between Capitol Reef and Arches/Canyonland National Parks. The canyon does not take a lot of technical skill to navigate. But there are places where one could expect to encounter waist or chest high standing water.
The canyon can be explored via and out-and-back trail that can be as long as you would like. Or you can explore the canyon as part of a larger, several-hour loop hike.
However you choose to explore, let these photos inspire you to plan your trip to visit Little Wild Horse Canyon in the San Rafael Swell. We promise as beautiful as the photos are, the canyon is so much fun to explore in person!
Reaching the Canyon
The trail is wide and quite well-marked as you enter the canyon. It is virtually impossible to get lost. It is also fairly "family-friendly" as there are no real dangerous areas (aside from standing water of various depths).
Into The Canyon
You first note entering the canyon because the walls around you become steeper. You find yourself standing in shadows and you can hear the echo of your footsteps against the narrowing walls.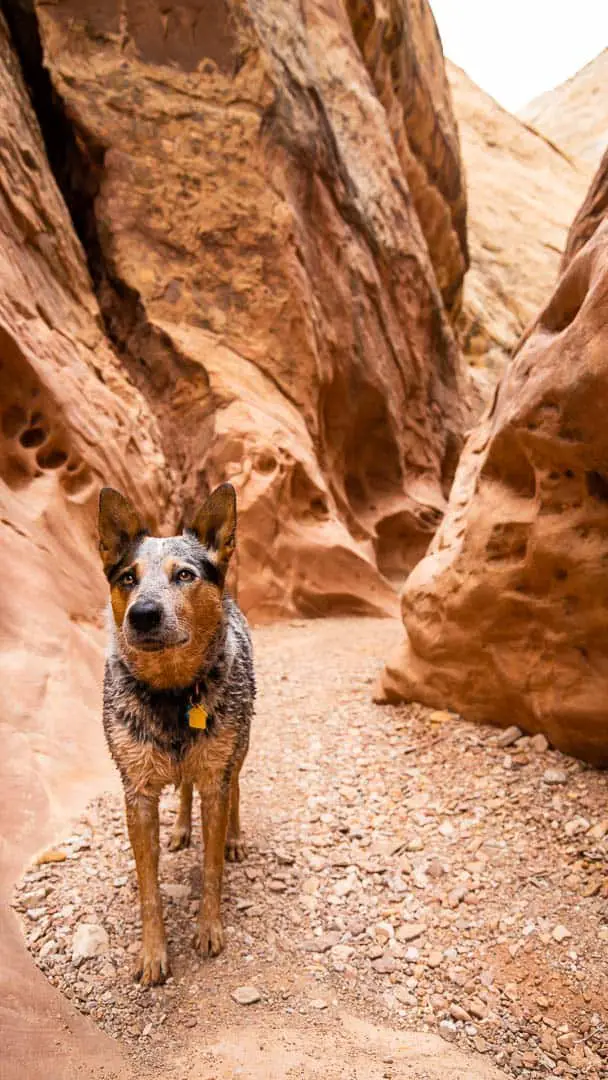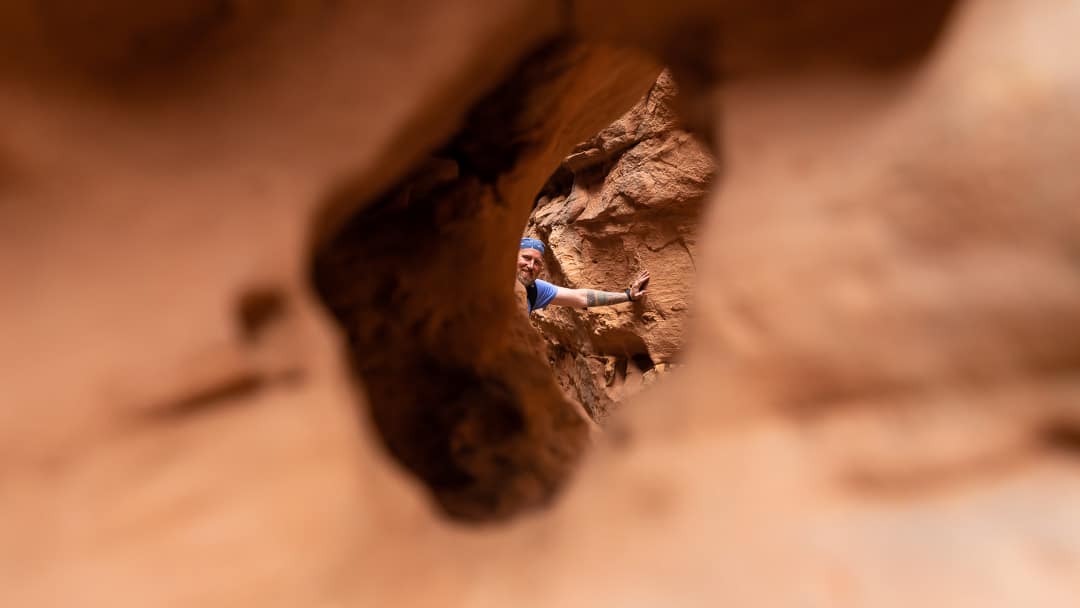 The Adventure of Standing Water
You are going to get wet… a couple of times! We took our Keene water sandals with us and swapped them out with our hiking boots three or four times (each way) in our hike!
Exploring the Slot Canyons
At several points the canyon narrows down to just an arm's-length width. These places made for some of the best scenery and exploration.
Leaving the Slot Canyon
There are plenty of places to rest and take in the beautiful views.
Unique Rock Formations in the Canyon
Little Wild Horse Canyon was beautiful to explore because it changed so often. It went from open landscape to narrow slot canyons. It twisted and turned through standing water and small gravel. One could only use their imagination to think of what this place must have looked like as water flowed through it many, many years earlier!
---
---
Ready to plan your trip to explore Little Wild Horse Canyon?! Don't overlook two other great canyons in the area!