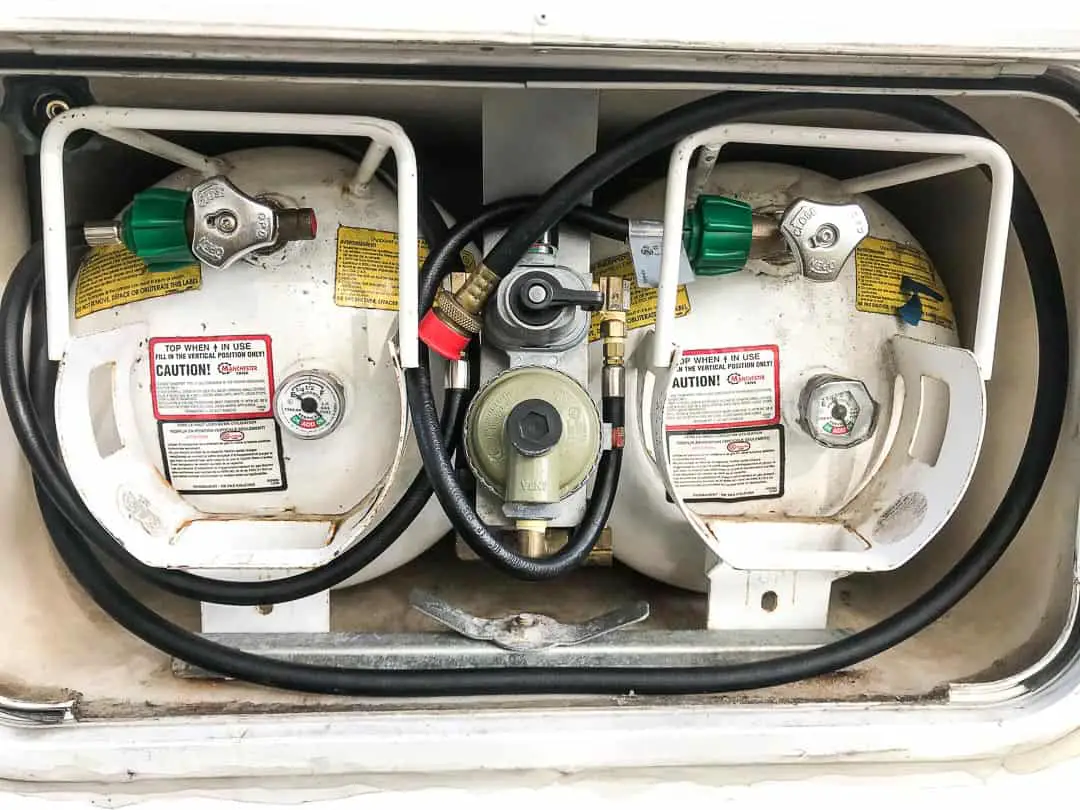 Learn how your propane system works and the key safety precautions to follow.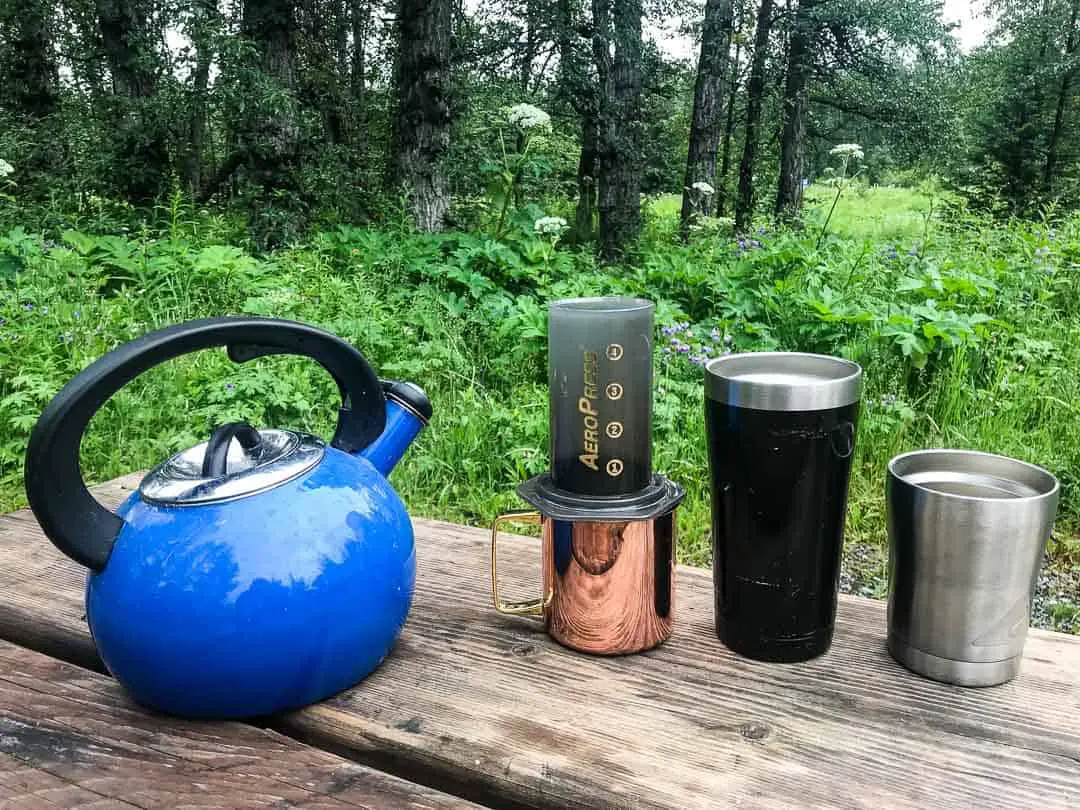 In this AeroPress coffee maker review, we'll give you 10 practical reasons why you should consider buying and using this fantastic travel coffee maker.
Among all of the things you'll want to pack into your RV for your next adventure, having the best RV grill must be at the top of the list.